MISS (Minimal Invasive Spine Surgery)
Spine Masters Jalandhar is a leader in Minimal Invasive Spine Surgery for treatment of various spine problems like slip disc, herniated disc, spondylosis, cervical etc at affordable cost. Spine surgeon and specialist, Dr Pankaj Trivedi has been doing spine surgeries from last 20 years, in Jalandhar.
Minimally invasive spine surgery is an endoscopic procedure that uses specialized video cameras and instruments that are passed through small incisions (less than 2 cm) in the back, chest or abdomen to access the spine and perform the needed surgery.


Following conditions can be treated with this technique :
Herniated disc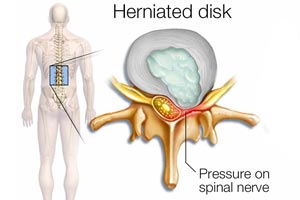 Spinal stenosis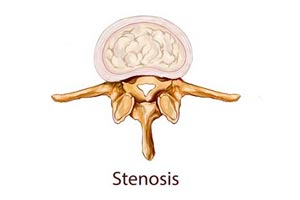 Scoliosis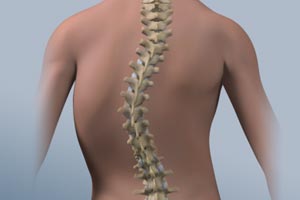 Spinal instability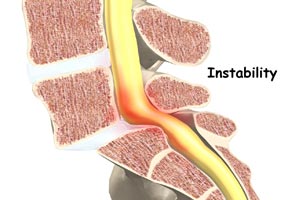 Spondylolysis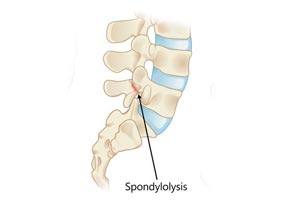 Fractured vertebra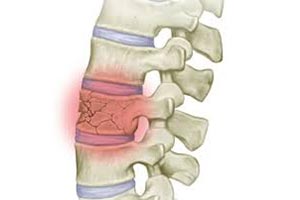 Spine Tumor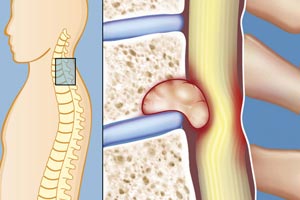 Infection in the spine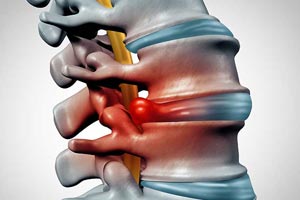 Many types of minimally invasive spine surgery are performed by Dr. Trivedi including :
Spinal fusion, which is often performed on degenerative disks
Deformity corrections, such as for scoliosis
Repair of herniated disks
Decompression of spinal tumours
Repair and stabilization of vertebral compression fractures
Minimally invasive spine surgery offers several advantages over open surgery, which typically requires large incisions, muscle stripping, more anesthesia, a long hospital stay, and a long recuperation period.

The benefits of MISS spine surgery include :
A few tiny scars or No Stitch instead of one large scar
Shorter hospital stay – a few days instead of a week
Reduced postoperative pain
Shorter recovery time – a few months instead of a year – and quicker return to daily activities, including work
Less blood loss during surgery
Reduced risk of infection
Who should opt for Stitchless Disc Surgery ?
People who have severe back pain, numbness or pain or weakness in upper or lower body and are not responding to non-surgical treatments like pain killers, anti-inflammatory medicines / drugs & physiotherapy are considered for minimal invasive spine surgery. However, they require further investigations like CT Scan/X Ray/MRI to confirm whether there is a bulging or protruding disc that can be corrected by surgery.