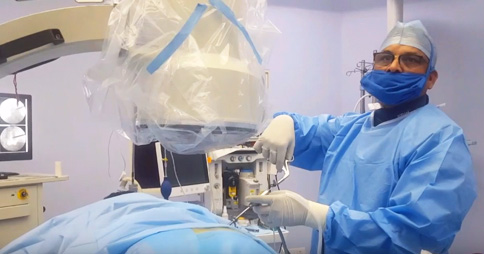 Working as Consultant Neurosurgeon in private hospitals from last 20 years, in Jalandhar
Operated around 14000 cases. Performing all types of surgery. Brain and Spinal Trauma, Brain and Spine Tumours including Transsphenoid pituitary surgery, CP angle tumours, Vascular (Aneurysm) surgery, operating all variety of spine surgery, for cervical, Thoracic & Lumbar spine (Anterior & posterior approaches) along with (transthoracic, trans diaphragmatic, retroperitoneal approach for lumbosacral spine) along with cranial & spinal endoscopic procedures.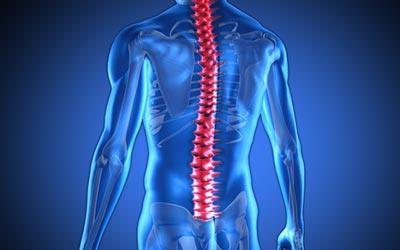 Being the Area of interest with vast experience in Spinal Surgery Dr. Pankaj Trivedi have operated all variety of spine surgery, for Cervical, Thoracic & Lumbar spine.
Read More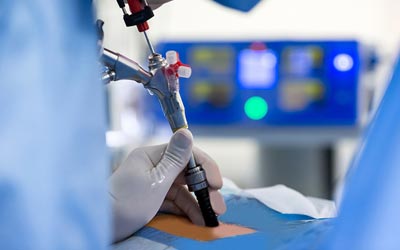 All pain procedure are done under local aenesthesia, no cut, no stitch, we use many gadget's like RF(Radio-Frequency) Machine and O'Zone Generators and Endoscopes.
Read More