SPINE MASTERS
Leaders in Spine Surgery
Stitchless Disc Surgery
8mm Cut | No Pain | No Stitches
Say Goodbye to
Spine & Disc Problems
Affiliated with AYUSHMAN BHARAT YOJNA
Treatment at NABH certified hospital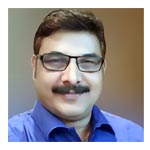 Brain & Spine Surgeon
Dr. Pankaj Trivedi
Spine Masters Jalandhar provides stitchless laser disc surgery for a painless treatment of various spine and lumbar disc problems at a minimal cost in Jalandhar. Dr. Pankaj Trivedi has worked with various doctors and surgeons and is a renowned spine specialist in the field of minimal invasive spine surgery.
Working as Consultant Neurosurgeon in private hospitals from last 20 years, in Jalandhar, operated around 14000+ cases. Performing all types of surgery. Brain and Spinal Trauma, Brain and Spine Tumours including Transsphenoid pituitary surgery, CP angle tumours, Vascular (Aneurysm) surgery, operating all variety of spine surgery, for cervical, Thoracic & Lumber spine (Anterior & posterior approaches) along with (transthoracic, trans diaphragmatic, retroperitoneal approach for lumbosacral spine) along with cranial & spinal endoscopic procedures.
Read More
"SPINE MASTERS"
Leaders in Spine Surgery
Centre for stitchless disc surgery
OPD Timings : 9:00 AM - 2:00 PM

Inside Vasal Hospital, Kapurthala Chowk, Jalandhar, Punjab
Himachal Govt. Empanelled Hospital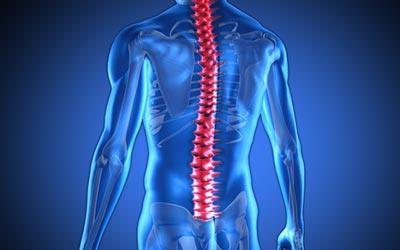 Spine Surgeon Dr. Pankaj Trivedi (Spine Masters Jalandhar) have operated all variety of spine surgery, for Cervical, Thoracic & Lumbar spine.
Read More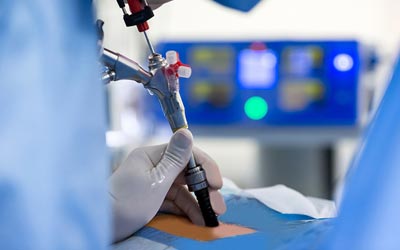 All pain procedure are done under local aenesthesia, no cut, no stitch, we use many gadget's like RF(Radio-Frequency) Machine and O'Zone Generators and Endoscopes.
Read More
Experts of Spine Surgeries
Cervical Spine
Thoracic Spine
Lumbar Spine
Vertebral Injury
Cervical Cord Compression
Spine Tumour
SPINE MASTERS