Spine Surgeon Moga
Head of Spine Masters, Doctor Pankaj Trivedi is known as best spine surgeon and specialist in moga having more than 20 years of experience in this field. He has operated more than 14000 surgeries of spine problems at affordable cost.
Being the Area of interest with vast experience in Spinal Surgery Dr. Pankaj Trivedi have operated all variety of spine surgery, for Cervical, Thoracic & Lumbar spine (Anterior & posterior approaches) along with (transthoracic, trans diaphragmatic, retroperitoneal approach for lumbosacral spine) along with cranial & spinal endoscopic procedures.
Spine Treatment in Moga
Due to drastic changes in lifestyle, the cases of spine problems such as back pain, neck pain, cervical pain, slipped disc etc has increased. Earlier the only solution to such problems was spine surgery with larger incisions / cuts, longer bed rest and multiple days of hospital stays. But Dr. Pankaj Trivedi uses minimal invasive approach where whole surgery can be done through small puncture and no stitches are required. Only day care surgery needed and get back to work within 24 hours.
PELD

Percutaneous Endoscopic Lumbar Disectomy

LASER assisted PELD

MISS

Minimal Invasive Spine Surgery

MISS TLIF

Transforaminal lumbar interbody fusion

OLIF

Oblique Lateral Interbody Fusion

ALIF

Anterior Lumbar Interbody Fusion

DISC FX

Surgery Disc-FX is a technique in the field of minimally invasive spine surgery
Odantoid Fracture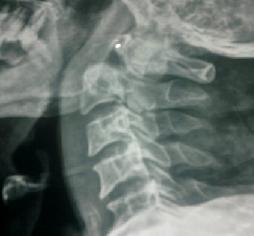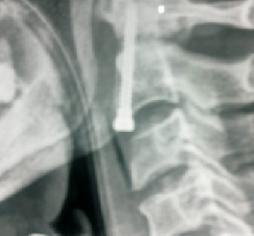 Facet Dislocation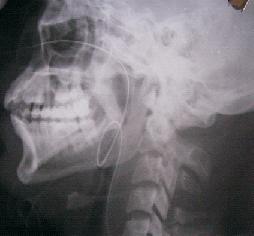 Tubercular Spondilytis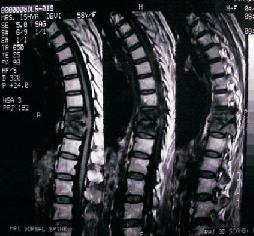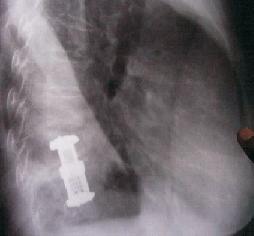 Cervical Vertebral Fracture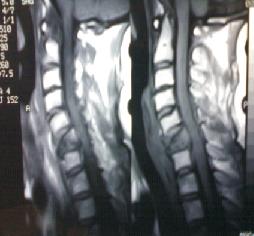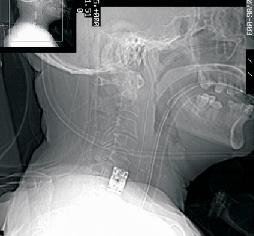 Vertebral Injury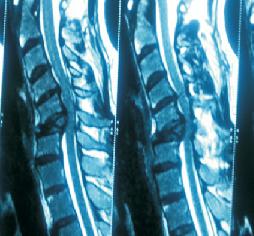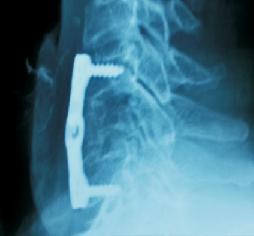 Cervical Cord Compression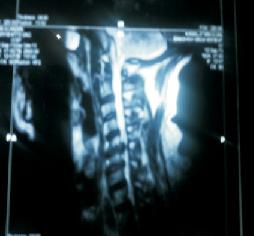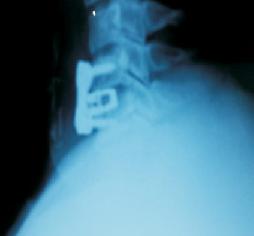 Lumbar Spinal Metastasis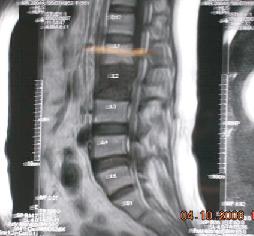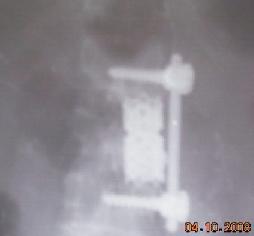 Spine Tumor Surgery Moga
A spinal tumor is an abnormal mass of tissue within or surrounding the spinal cord and/or spinal column. These cells grow and multiply uncontrollably, seemingly unchecked by the mechanisms that control normal cells.
READ MORE

Minimal Invasive Spine Surgery Moga
Minimally invasive spine surgery is an endoscopic procedure that uses specialized video cameras and instruments that are passed through small incisions (less than 2 cm) in the back, chest or abdomen to access the spine and perform the needed surgery.
READ MORE